Real adventures with local guides.
We find the best local adventure guides
We hunt down the very best local adventure guides, and review everything about them. There are a few key things we look for:
Safety - This starts with checking qualifications, risk assessments, trip itineraries and policies for rescue/medical equipment carried. Then once we're happy, we'll move to physical inspections which are carried out about once every year with the more popular trips. It's a fantastic way for us to share skills and keep your local guides updated with best practice.
Quality – we're not looking for 5-star hotel experiences – mountain huts tend to be pretty basic after all! We do want the basics however – safe and secure accomodation, good food hygiene, enjoyable itineraries and fantastic mountains!
Ethical policies – guides, porters, cooks and any other staff must all be paid in accordance with the Skyhook fair wages policy. In addition, your porters will never carry more than 15kg, which is the recommended maximum load.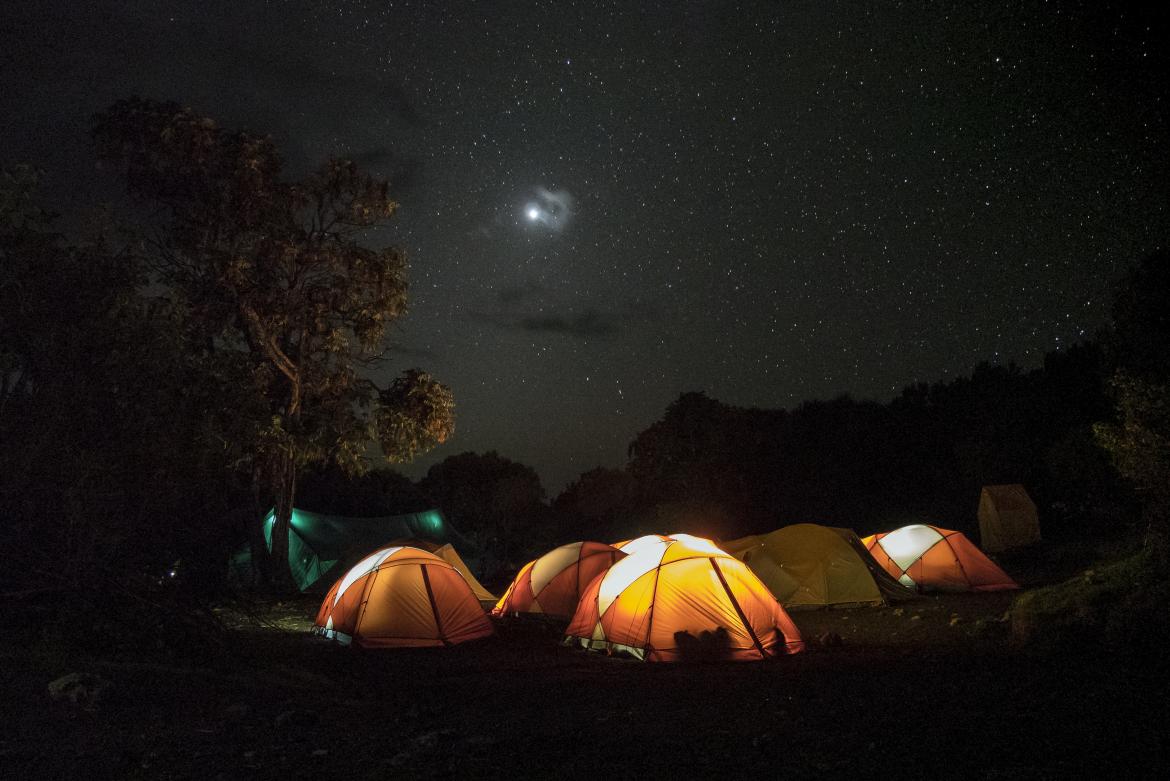 Making wild mountains accessible
Trekking in places like the Himalayas can seem very intimidating. The mountains are remote, the routes are challenging, and it can be hard finding expert advice on what to bring (and what will just weigh you down).
We try to make that easier, with clear course PDFs that contain everything you need to know, and fantastic customer service whenever you have a question.
You can reach us any time on Facebook, Email, Phone or why not join us live with our Facebook Q&A sessions every Thursday evening!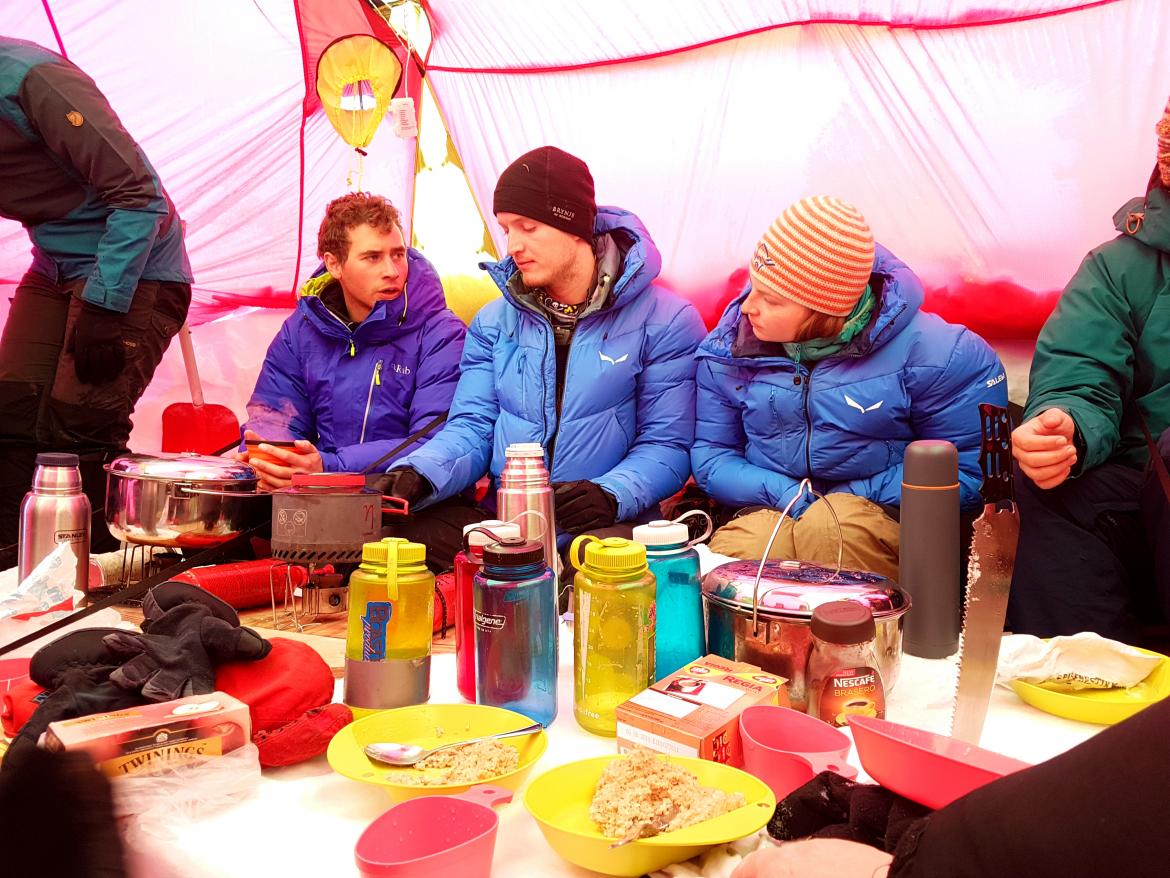 Our History
2016 - Skyhook launches as an Ice Climbing school in Norway
Founded in 2016, we started out by running just two winter courses, in a remote Norwegian town called Rjukan. Over these few months we had incredible fun running our now-famous Beginners Ice Climbing courses. By the end of the season, we had become Europe's most popular winter climbing school.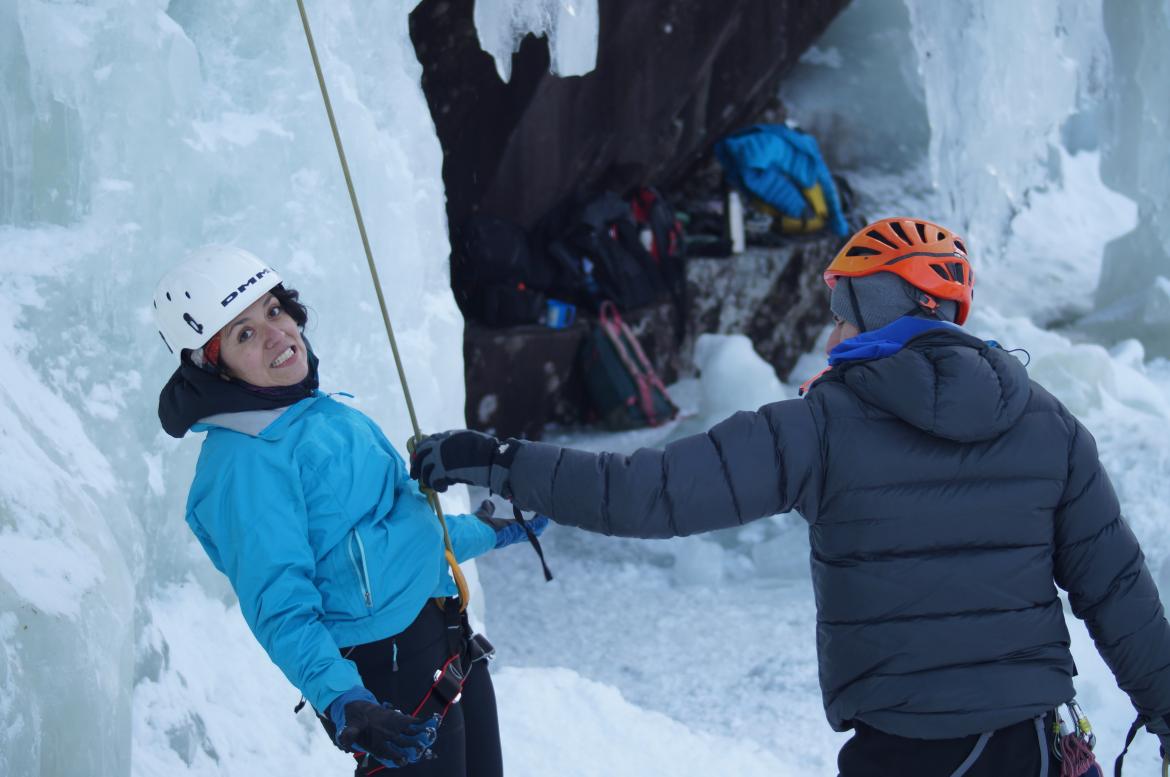 2017 - Skyhook becomes a platform for other hand-picked guides
Over 2017, Skyhook went from just over 100 guests to nearly 1000. Damien joined full-time, along with a team of instructors for the winter, and we had a fantastic time teaching ice climbing, snow holing and winter hiking.
We were having great fun, but at the same time we also wanted to help other instructors. Did you know that on average a mountain guide or instructor will spend 2-3 hours a day on admin and social media?Camp
We had built a system to help with all of this, so over the space of 12 months we started hand-picking some fantastic guides to work with us and use our systems. We interviewed (and still do interview) hundreds of guides, and only a few made our strict safety, ethical and guest experience requirements. On average each guide has over 10 years of experience! Then with these new partners we launched a few new exciting courses, the most popular of which is of course Everest Base Camp.